Deloitte Legal
An unparalleled talent experience.
Changes in the legal industry have created unprecedented opportunities for Deloitte Legal and for skilled and experienced lawyers looking to join a formidable legal practice.
Deloitte's clients need legal advisors with global perspectives and deep industry knowledge. Deloitte Legal members span over 70 countries with more than 1,600 professionals and are ready to deliver and grow to meet client demands. Deloitte Legal is passionate about creating a distinct and impactful talent experience so, in turn, its legal professionals may deliver a clearly differentiated client experience.
Deloitte Legal encourages an environment where lawyers thrive, personally and professionally.
Whether you are just starting your career or looking to move to the next level, Deloitte Legal offers a career trajectory that you can tailor to match your skills, interests and passions. With access to a high-quality portfolio of businesses, industries and clients, and a network of colleagues across borders and business functions, Deloitte Legal encourages an environment where professionals gain valuable business skills and foster meaningful relationships with clients and colleagues around the world.

Deloitte Legal is a great place to grow personally and professionally. As a lawyer focused on M&A and cross-border transactions, I have access to global capabilities within Deloitte Legal and across the entire Deloitte member firm network. The ability to engage with such an expansive group of colleagues with varied skillsets and expertise, and the ability to bring this combined approach to my clients, is extremely valuable.
Christofer Mellert, Deloitte Legal Rechtsanwaltsgesellschaft mbH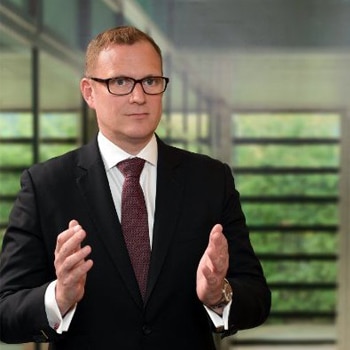 Deloitte Legal empowers its people to build the career and life they want so they can be at their best, and stay at their best. Varied work arrangements help Deloitte Legal professionals develop new skills and capabilities and manage the balance between demanding personal and professional priorities.
Deloitte Legal gives me the work-life balance I need to manage competing responsibilities, including opportunities to work from home, without compromising my career aspirations.
Maria Lilliestierna, Deloitte Sweden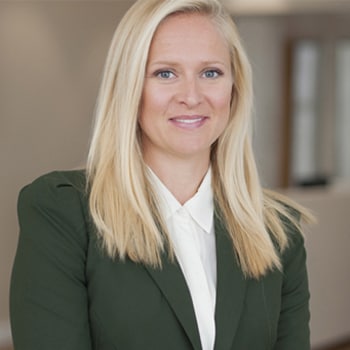 Continuous learning and development opportunities help Deloitte Legal professionals reach their full potential.
Deloitte Legal's global reach allows for opportunities to learn, develop, and explore. Deloitte Legal is committed to continuous learning at all career stages and encourages its people to use all of their resources and talents to reach their full potential. Deloitte Legal offers a wide range of learning and development opportunities—all designed to provide enriching experiences and to ensure Deloitte Legal remains a place where leaders thrive and ideas prosper.

I appreciate the focus Deloitte Legal places on developing its people. I have participated in many trainings and seminars. These learning opportunities and collaborative sessions have translated to enhanced capabilities allowing me to grow personally and professionally—and ultimately, better serve my clients.
Yannick Van den broeke, Laga (Deloitte Legal Belgium)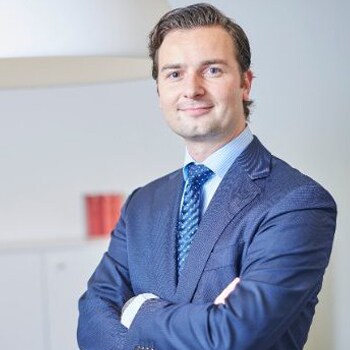 Corporate citizenship is at the core of Deloitte Legal's business strategies.
Corporate citizenship drives measurable change in our communities, inspires our actions as societal leaders, and instills great pride in knowing that what we do best—applying our skills and experience—accelerates positive, societal impact. At Deloitte Legal, our purpose is to make an impact that matters—not just on our clients and the industries they are in—but also our people and society as a whole. Deloitte Legal considers community involvement a business imperative and encourages its people to volunteer their time and talent.